X-Leaf Calmag
Leaf Spray Foliar
Foliar fertiliser rich in calcium and magnesium


Optimal chlorophyll and protein synthesis
X-Leaf is a high-quality ready to use foliar fertiliser rich in calcium and magnesium. When using a foliar fertiliser plants take up nutrients more effectively and faster.
■ Ready to use foliar fertiliser
■ Protects against temperature stress
■ Increase the mass of end product
■ Sufficient magnesium directly in the leaf for optimal chlorophyll and protein synthesis
■ Boosts flowering
■ No PGRs, made from 100% pure raw materials
1L
RRP £29.99
Ready to use foliar
Spray on both sides of the leaf. Ensure a high relative humidity and spray in the early morning or at the end of the day,
Shake well before use. Designed to be used in conjunction with other nutrients. Avoid overdose. Store in a dark and frost-free place.​ Keep out of reach of children. Do not swallow. Not suitable for consumption. In the event of eye contact rinse eyes immediately with water.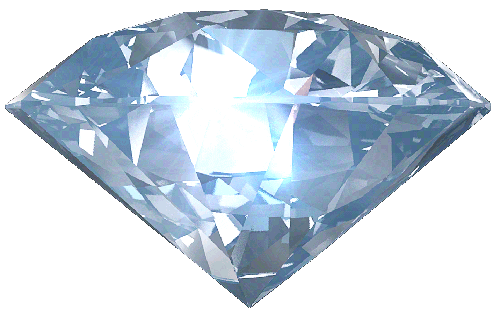 100% RAW MATERIALS - NO PGR's
All the ingredients come from the best natural resources, providing exceptional quality. Biogreen is made from pure raw materials and is totally PGR free.
​
Composition:
CaO, MgO.
​
OTHER PRODUCTS YOU MIGHT LIKE