X-Blast
Flowering PK finisher for Big Buds & Yield
Highly potent late-flowering PK additive, maximises plant performance pushing it to its full

potential

.
Increases flavour and crop quality
Stimulates sugar production
Increase resistance to stress
Humates to provide strength
Biogreen X-Blast is a highly potent late-flowering PK additive, created to maximize your plant's performance during the final flowering phase and designed to push the plant to its full potential.
During the critical late flowering stages X-Blast provides all the building blocks that are essential for the production of big, high quality, terpene enriched, dense fruits.
With added iron and copper to aid photosynthesis, boron to help the development of fruit and seaweed to stimulate plant growth.
■ Stimulates the development of bigger fruits
■ Improves the natural aroma of fruits and flowers
■ Stimulates increased sugar production
■ Increases flavour and improves overall fruit quality
■ Carefully selected humates to provide strength and resist plant deficiencies
■ Contains natural algae that significantly increase the resistance to stress
■ Organic compounds that provide an increase in resistance to diseases
■ A versatile additive which works well in any medium
■ Highly concentrated
■ No PGRs, made from 100% pure raw materials
Tip: perfectly suited for drip systems.
250ml
RRP £32.50
1 Bottle makes up to
250 L
500ml
RRP £59.00
1 Bottle makes up to
500 L
1 L
RRP £99.00
1 Bottle makes up to
1,000 L
5 L
RRP £349.00
1 Jug makes up to
5,000 L
10 L
RRP £650.00
1 Jug makes up to
10,000 L
Shake well before use. Designed to be used in conjunction with other nutrients. Avoid overdose. Store in a dark and frost-free place.​ Keep out of reach of children. Do not swallow. Not suitable for consumption. In the event of eye contact rinse eyes immediately with water.
All the ingredients come from the best natural resources, providing exceptional quality. Biogreen is made from pure raw materials and is totally PGR free.
​
Composition:
K20 10.83%, P205 7.3%, NO3 0.95%, Fe 0.0015%, Cu 0.0010%, B 0.0006%, seaweed extract, lignohumate (concentrated form of humic/fulvic acids).
​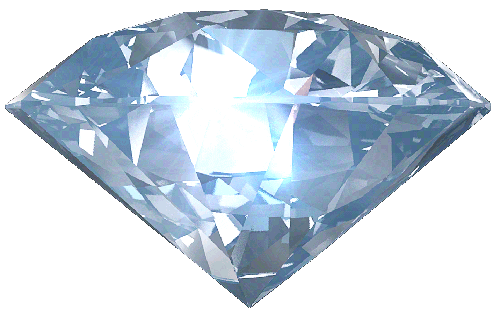 100% RAW MATERIALS - NO PGR's