X-Bloom
Bloom Accelerator Promotes Flower Formation
Promotes flower and fruit formation for a better harvest, creating an explosive top formation - No PGR's!
Stimulates flower
production
Boosts natural
flowering hormones
Increases resistance to
stress and disease
Increases ATP
production
Biogreen X-Bloom is a bloom stimulator that delivers explosive top formations in your plants during the flowering phase of the plant cycle.
Our carefully crafted formula of eight essential amino acids and vitamins is specifically designed to accelerate flowering and fruiting, for a bigger and better harvest.
This carefully crafted formula aids the development of your plants to maximise their potential. These also help to maintain plant health and keep your crops strong through the whole flowering phase.
■ Explosive top formation & flowering leading to bigger fruits
■ 8 essential amino acids and vitamins
■ Boosts natural flowering hormones
■ Stimulates energy production during photosynthesis
■ Increases resistance to stress & disease
■ Does not increase EC value
■ Highly concentrated
■ No PGRs, made from 100% pure raw materials
Tip: add Biogreen X-Bloom to any feeding regime for bigger fruit production.
250ml
RRP £18.00
1 Bottle makes up to
250 L
1 L
RRP £45.00
1 Bottle makes up to
1,000 L
5 L
RRP £135.00
1 Jug makes up to
5,000 L
10 L
RRP £225.00
1 Jug makes up to
10,000 L
Shake well before use. Designed to be used in conjunction with other nutrients. Avoid overdose. Store in a dark and frost-free place.​ Keep out of reach of children. Do not swallow. Not suitable for consumption. In the event of eye contact rinse eyes immediately with water.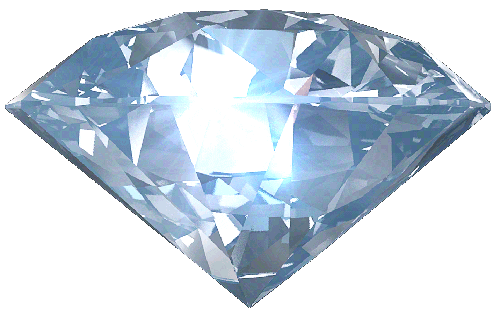 100% RAW MATERIALS - NO PGR's
All the ingredients come from the best natural resources, providing exceptional quality. Biogreen is made from pure raw materials and is totally PGR free.
​
Composition:
Cu 1.2%, Zn 0.708%, Mn 0.636%, Fe 0.075%, Salicylic acid, Niacin, Amino acids, Maritime biopolymer (chitosan).
​