Totall Mix Soil All in One


Peat and Pearlite
Premium substrate designed to carry enough nutrients and elements for up to several weeks.
Biogreen Totall Mix is composed of the highest quality selected types of peat (white and black peat) and is well suited for all kinds of nutrition.
​
Due to the high levels of peat and addition of perlite, this soil has a very light structure to ensure optimal development of the root system. The added organic worm humus ensures an active life and an improvement in the water absorption capacity of the soil.
​
Totall Mix slowly releases the fertiliser, as a result, the soil will contain enough nutrients for up to several weeks and the plants receive the right amount of feed as they need it.
​■ Highest quality selected types of peat
​■ Suited for all kinds of nutrition
​■ Light and airy structure
​■ Soil rich in microbial activity
​■ Reduction in the bio-availability of heavy metals
​■ Made from 100% pure raw materials
50L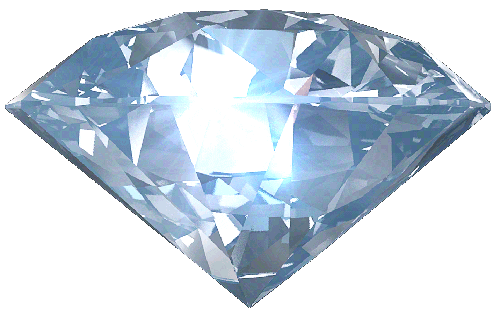 100% RAW MATERIALS - NO PGR's
All the ingredients come from the best natural resources, providing you exceptional quality. Biogreen is made from pure raw materials and is totally PGR free.
​
Composition:
White and Black peat, organic worm humus, perlite.
​
OTHER PRODUCTS YOU MIGHT LIKE