PK Booster Super
Concentrated Early Flower
Super concentrated early flowering PK booster, gives the plant all necessary minerals needed.
Biogreen PK 13/14 is a highly effective early flowering additive.
It has been formulated based on years of research and consists of only the finest grade raw materials, ensuring your plants get all the necessary minerals needed for early flower development.
■ Explosive early flower development
■ Increases flower size, weight and potency
■ Improves overall harvest quality
■ Stimulates energy transfer in the vital flowering stage
■ Environmentally safe to use
■ Highly concentrated
■ No PGRs, made from 100% pure raw materials
Tip: after using PK 13/14 the first 4 weeks of flower, switch to X-Blast for best results.
250ml
RRP £13.20
1 Bottle makes up to 500 L
1 L
RRP £28.33
1 Bottle makes up to
2,000 L
5 L
RRP £88.14
1 Jug makes up to
10,000 L
RRP £125.00
1 Jug makes up to
20,000 L
Shake well before use. Avoid overdose. Store in a dark and frost-free place.​ Keep out of reach of children. Do not swallow. Not suitable for consumption. In the event of eye contact rinse eyes immediately with water.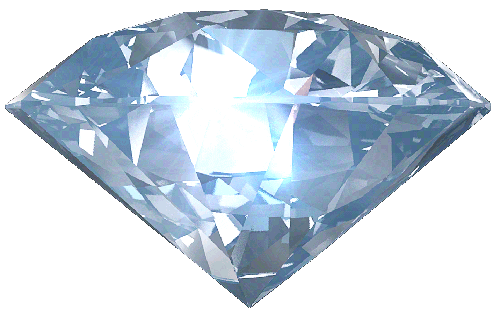 100% RAW MATERIALS - NO PGR's
All the ingredients come from the best natural resources, providing exceptional quality. Biogreen is made from pure raw materials and is totally PGR free.
​
Composition:
P2O5-K2O: 13.2-14.2, Phosphorus, Potassium.
​
OTHER PRODUCTS YOU MIGHT LIKE