Lime Re-buffers soil, Regulates pH in Powder Form
Regulates the pH value of the substrate throughout the whole growing cycle and buffers

the soil with Calcium & Magnesium
Biogreen Lime regulates the pH value of the substrate throughout the whole growing cycle. Formed of calcium and magnesium it stimulates the development of micro-organisms in the soil and therefore increases soil fertility.
It promotes the absorption of the necessary nutrients, such as nitrogen, phosphorus, potassium and magnesium and is responsible for ensuring a well-aerated soil structure.
​■ Buffers soil with calcium and magnesium to decrease deficiencies
​■ Regulates pH over a sustained period of time
​■ Increases soil fertility
​■ Environmentally safe to use
​■ Highly concentrated
​■ Made from 100% pure raw materials
​■ Highly concentrated
​■ No PGRs, made from 100% pure raw materials
5 Kg
Use 2 grams of Lime per litre of Soil.
Use 1 gram of Lime per litre of Coco.
Avoid overdose. Store in a dark and frost-free place.​ Keep out of reach of children. Do not swallow. Not suitable for consumption. In the event of eye contact rinse eyes immediately with water.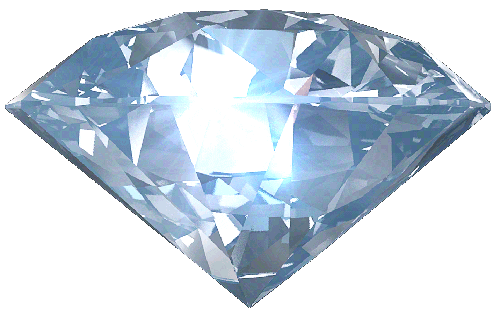 100% RAW MATERIALS - NO PGR's
All the ingredients come from the best natural resources, providing exceptional quality. Biogreen is made from pure raw materials and is totally PGR free.
​
Composition:
CaCO3 55%, Mg CO3 41%, MgO 14%.
​
OTHER PRODUCTS YOU MIGHT LIKE