Hydro A&B 2 part base feed
hydro soil coco vegetation flowering
High quality two-part base feed fertiliser developed to maximize the plant genetic potential during all grow stages.
Biogreen Hydro A&B is a complete and premium two-part base feed specifically designed
to be used all the way from the start of vegetation period until the end of flowering.
■ Abundant availability of macro and micro-elements for healthy plant growth
■ High-quality base nutrient for all growing media
■ Designed to work seamlessly with irrigation/dripper systems
■ Achieve lush early growth and explosive late flowering
■ No PGRs, made from 100% pure raw materials
Tip: Biogreen Hydro A&B can be used with any media, make sure you follow the right feeding chart
for best results.
1 L
RRP £12.50
1 Bottle makes up to
1000 L
5 L
RRP £37.50
1 Bottle makes up to
5000 L
10 L
RRP £65.00
1 Jug makes up to
10,000 L
20 L
RRP £115.00
1 Jug makes up to
20,000 L
Measurements on the feeding chart per bottle. Shake well before use. Avoid overdose. Store in a dark and frost-free place.​ Keep out of reach of children. Do not swallow. Not suitable for consumption. In the event of eye contact rinse eyes immediately with water.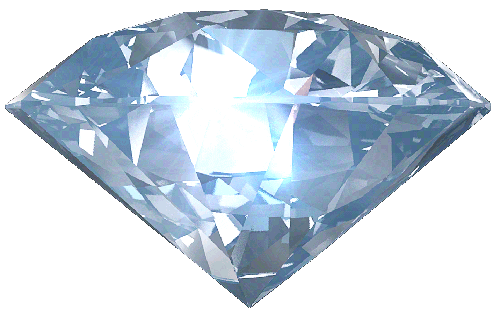 100% RAW MATERIALS - NO PGR's
All the ingredients come from the best natural resources, providing exceptional quality. Biogreen is made from pure raw materials and is totally PGR free.
​
Hydro A Composition:
NO3 3,18%, CaO 2,12%, MgO 1,40%, NH4 1,17%, Fe 0,0015%.
​
Hydro B Composition:
K2O 5,71%, P2O5 5,20%, NO3 0,68%, Fe 0,00031%, Mn 0,00021%, B 0,00004%, Cu 0,00004%, Zn 0,00004%, Mo 0,00001%.
​