Calgel Cal Mag Calcium Magnesium
Eliminates Calcium and Magnesium deficiencies, super concentrated formula including Nitrogen and essential minerals.
Calgel is a high quality fully soluble additive containing a high dose of nitrogen, calcium and magnesium to enhance the quality of your water and are essential to stimulate plant growth from early vegging right through to the flush.
Carefully formulated it contains two of the three essential secondary macronutrients plants need to develop and stay healthy.
■ Eliminates calcium and magnesium deficiencies
■ Sufficient nitrogen for growth and biomass production
■ Contains two of three essential secondary macronutrients
■ High dose of calcium for strong cell walls and explosive root development
■ Sufficient magnesium for optimal chlorophyll and protein synthesis
■ Can be used alongside any base nutrient
■ Highly concentrated
■ No PGRs, made from 100% pure raw materials
Tip: always Use Biogreen Calgel alongside Biogreen Grow 1 and Biogreen Bloom 2 for best results.
250ml
RRP £15.00
1 Bottle makes up to
250 L
1 L
RRP £32.00
1 Bottle makes up to
1,000 L
5 L
RRP £110.00
1 Jug makes up to
5,000 L
10 L
RRP £180.00
1 Jug makes up to
10,000 L
Shake well before use. Designed to be used in conjunction with other nutrients. Avoid overdose. Store in a dark and frost-free place.​ Keep out of reach of children. Do not swallow. Not suitable for consumption. In the event of eye contact rinse eyes immediately with water.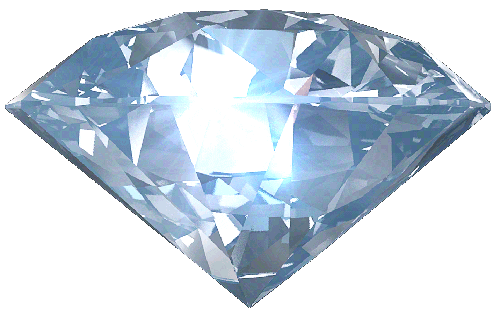 100% RAW MATERIALS - NO PGR's
All the ingredients come from the best natural resources, providing exceptional quality. Biogreen is made from pure raw materials and is totally PGR free.
​
Composition:
CaO 17.97%, NO3 10.78%, MgO 1.50%, NH4 0.75%.
​