Biozym enzymes
enhances medium
Enzyme additive made up of 24 main enzymatic complexes, enhances and restores the soil.
Biogreen Biozym is a high-quality enzyme additive made up of 24 main enzymatic complexes. Different coenzymes have also been carefully added to encourage high rates of enzymatic activity.

Biozym has been perfectly crafted to stimulate microbiological life whilst activating the breakdown of plant waste in soil, as well as promoting a healthy root system in your plant.

In addition, Biozym is enriched with several vitamins and minerals that have an important role in the transport of nutrients and cell reinforcement.
■ A catalyst for breakdown processes associated with plant waste
■ Stimulates microbiological life
■ Restores balance to the soil structure
■ Helps to promote a healthy root system
■ Stimulates mineral absorption
■ Environmentally safe to use
■ Highly concentrated
■ No PGRs, made from 100% pure raw materials
Tip: when flushing use Biogreen Biozym for best results.
RRP £15.00
1 Bottle makes up to
250 L
RRP £32.00
1 Bottle makes up to
1,000 L
RRP £110.00
1 Jug makes up to
5,000 L
RRP £180.00
1 Jug makes up to
10,000 L
Shake well before use. Avoid overdose. Store in a dark and frost-free place.​ Keep out of reach of children. Do not swallow. Not suitable for consumption. In the event of eye contact rinse eyes immediately with water.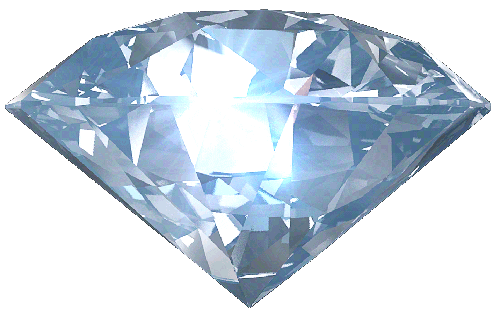 100% RAW MATERIALS - NO PGR's
All the ingredients come from the best natural resources, providing exceptional quality. Biogreen is made from pure raw materials and is totally PGR free.
​
Composition:
Vitamins, Minerals, Enzymes, Coenzymes (Beta-glucanase, Pectin-lyase, Cellulase).
​
OTHER PRODUCTS YOU MIGHT LIKE